The third year of the RedTeam Security Summit in 2020 was held entirely online due to the COVID-19 pandemic, but it was still a resounding success. Despite the change in format, the event attracted over 2500 participants from all over the world.
As with previous years, the summit featured a lineup of expert speakers from various backgrounds and fields of expertise in cybersecurity. Attendees could learn about the latest trends and threats in the industry, as well as innovative solutions and best practices.
The summit also offered a variety of interactive workshops and sessions, giving participants the opportunity to develop their skills and knowledge in specific areas of cybersecurity. And, of course, the popular Capture the Flag (CTF) contest provided a fun and engaging way for participants to test their hacking skills in a simulated environment.
Despite the challenges posed by the pandemic, the RedTeam Security Summit continued to provide valuable insights and networking opportunities to attendees. The success of the event in its online format suggests that it will continue to be a significant contributor to the cybersecurity industry for years to come.
REDTEAM SECURITY SUMMIT
2023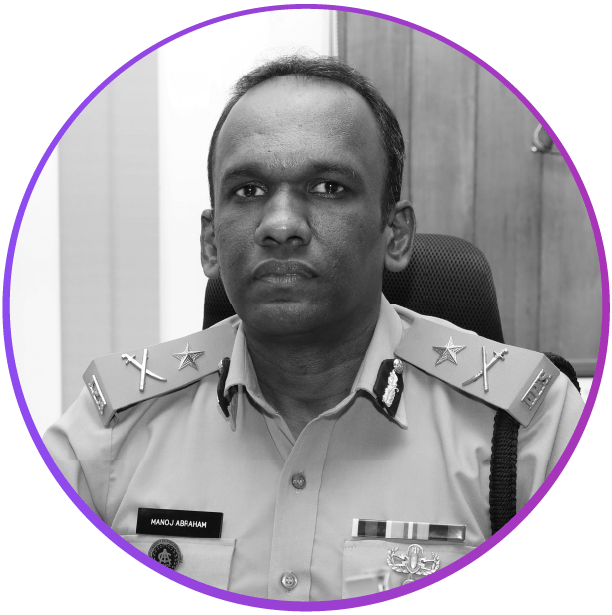 Additional Director General of Kerala Police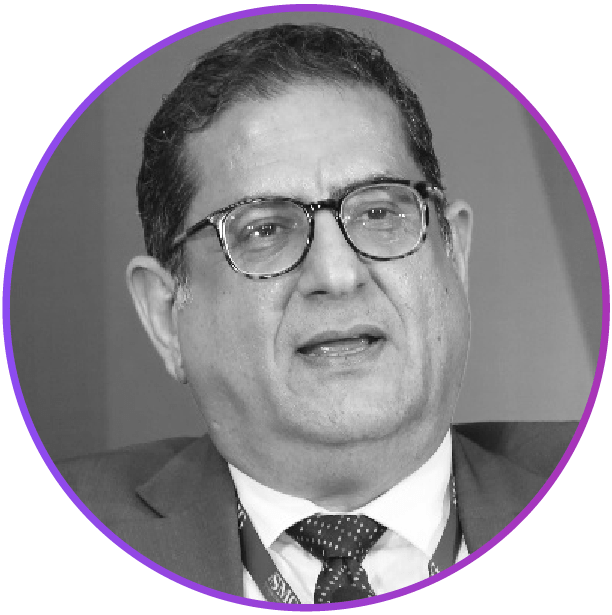 Cyber Security Specialist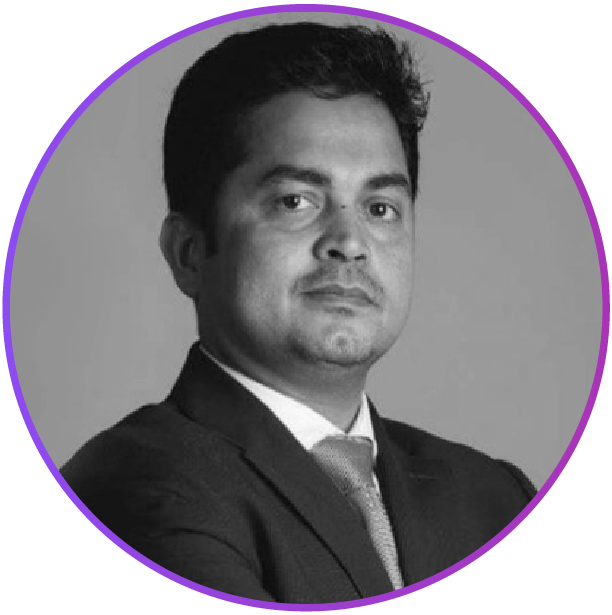 Chief Information Security Officer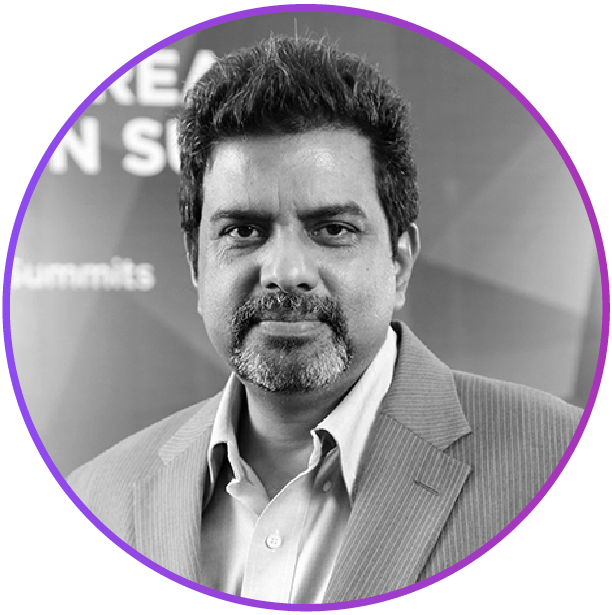 VP of Global Financial Services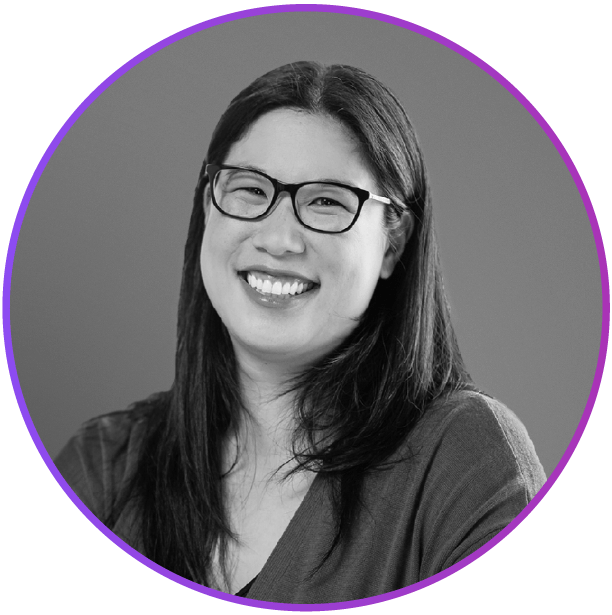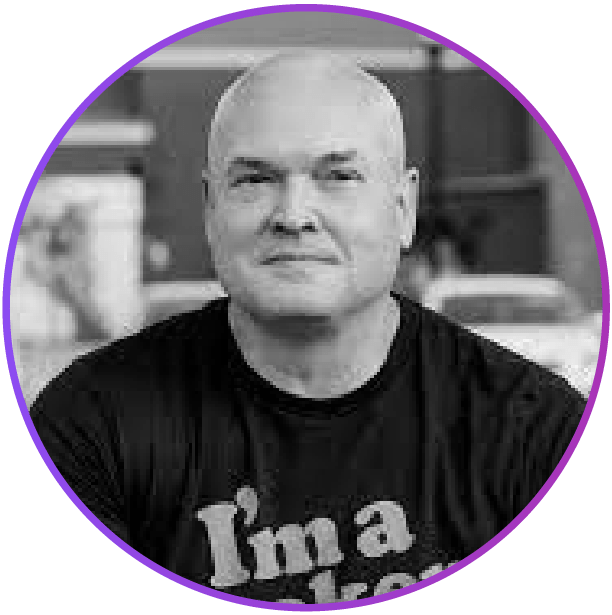 Pentester and Published Author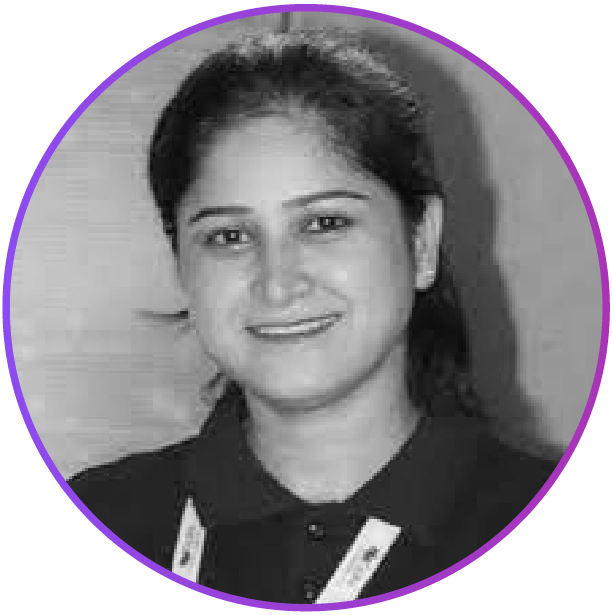 Security Relations Leader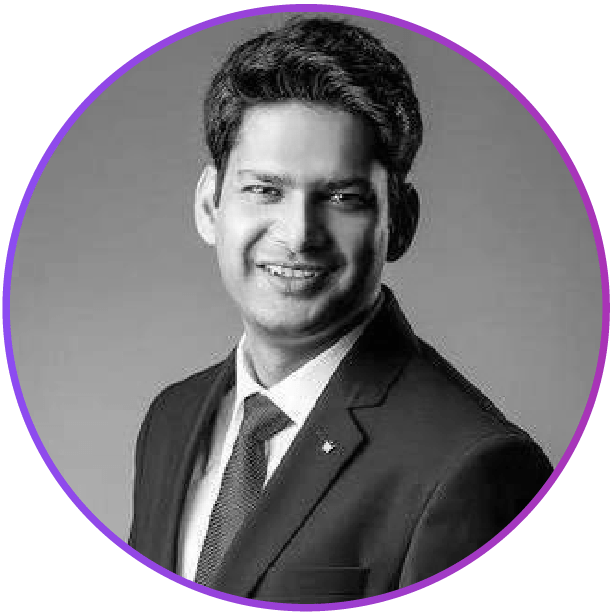 Co-founder of SAFE Security
REDTEAM SECURITY SUMMIT
2023