The
first chapter

in our history
The RedTeam Security Summit is an annual event that brings together professionals, enthusiasts, and experts in the field of cybersecurity. The summit was first held in 2018 and has since grown into a highly successful event, attracting more than 500 participants from all around the world.
One of the highlights of the RedTeam Security Summit is its impressive roster of speakers, which includes some of the most prominent figures in the industry. These speakers come from a variety of backgrounds, with expertise in different areas of cybersecurity. Their presentations cover a wide range of topics, from the latest trends and threats to innovative solutions and best practices.
In addition to the informative talks, the summit also offers attendees the opportunity to participate in various workshops and sessions. These hands-on sessions provide a more interactive and immersive learning experience, allowing attendees to develop their skills and knowledge in specific areas of cybersecurity.
Another exciting feature of the RedTeam Security Summit is the Capture the Flag (CTF) contest. This competition challenges participants to test their hacking skills in a simulated environment, where they must identify and exploit vulnerabilities in a network or system. The CTF contest is not only a fun and engaging activity but also a great way for participants to hone their technical skills and gain practical experience.
The RedTeam Security Summit has received positive feedback from participants, who appreciate the valuable insights and networking opportunities it provides. With its growing reputation and ever-expanding community, the summit is poised to continue making a significant contribution to the cybersecurity industry in the years to come.
Preserving our cherished memories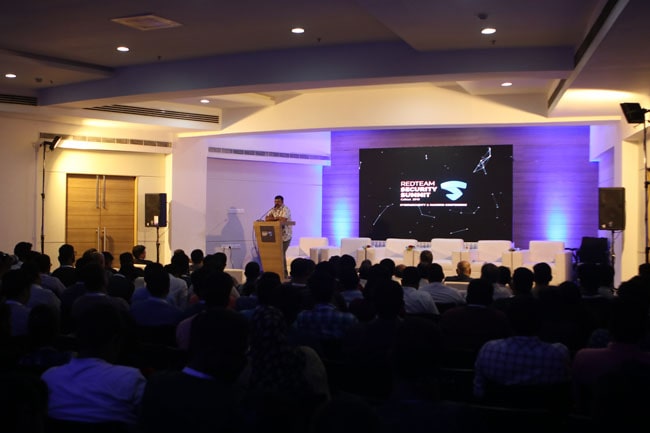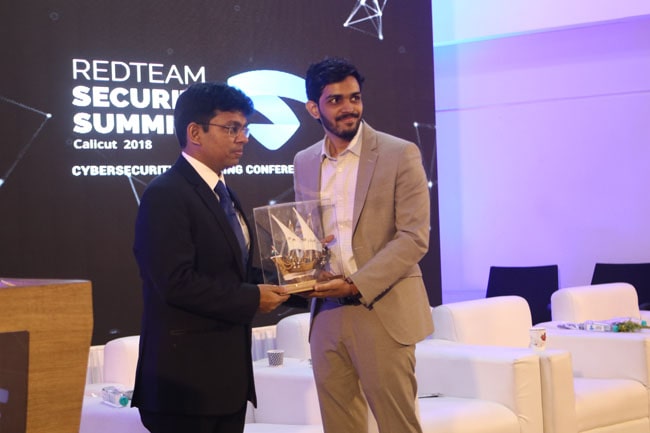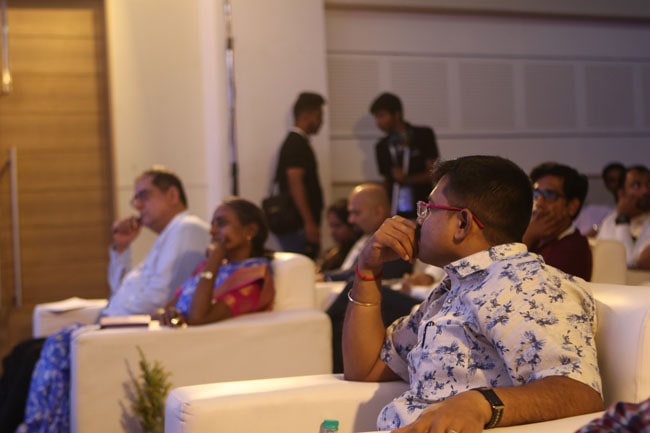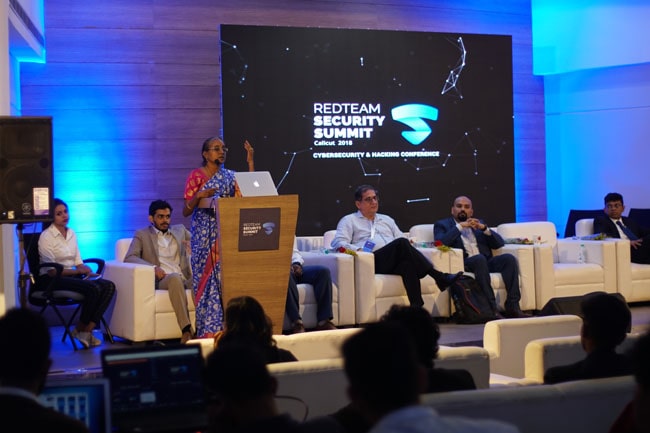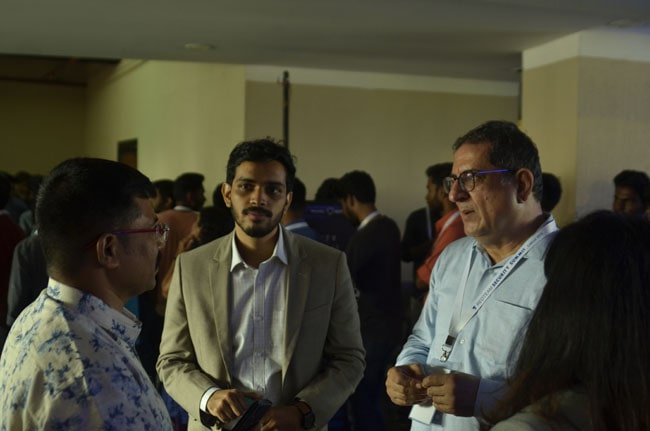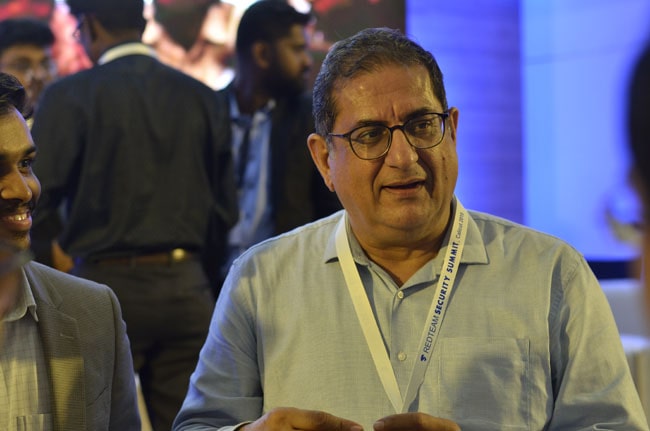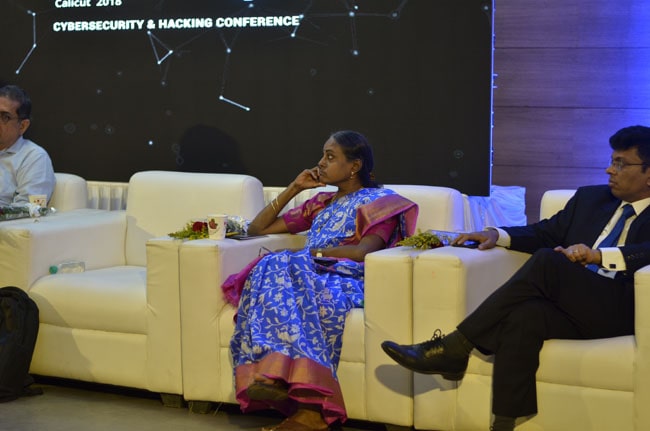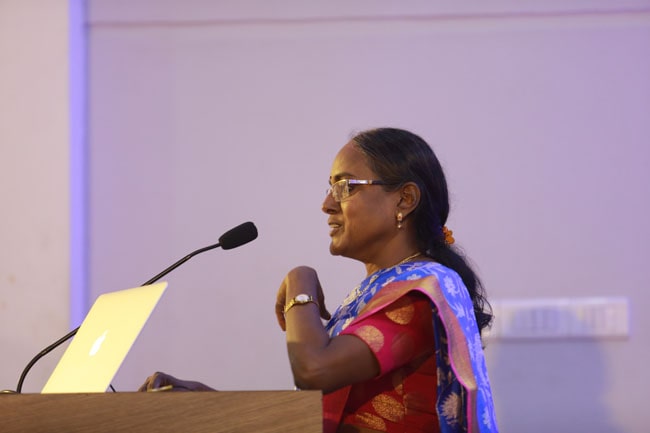 REDTEAM SECURITY SUMMIT
2023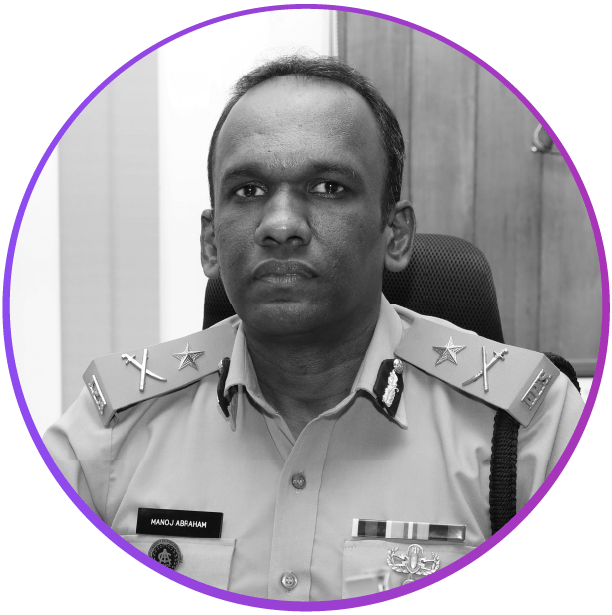 Additional Director General of Kerala Police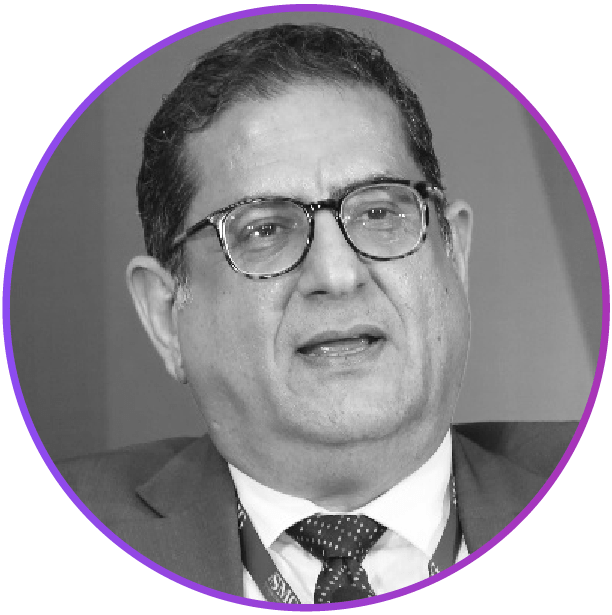 Cyber Security Specialist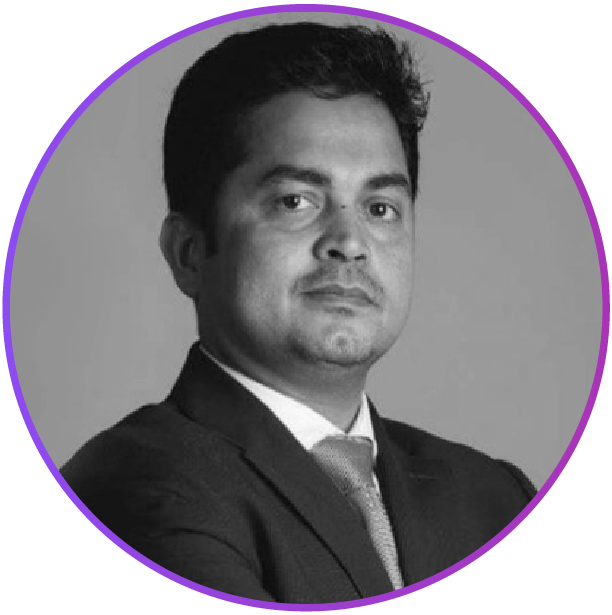 Chief Information Security Officer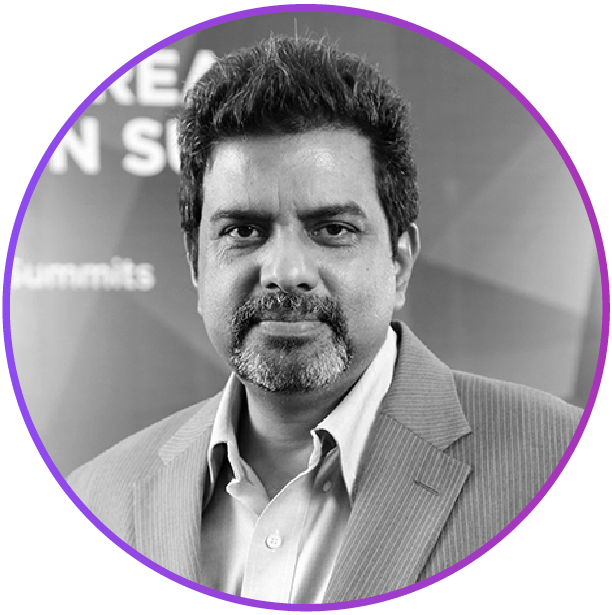 VP of Global Financial Services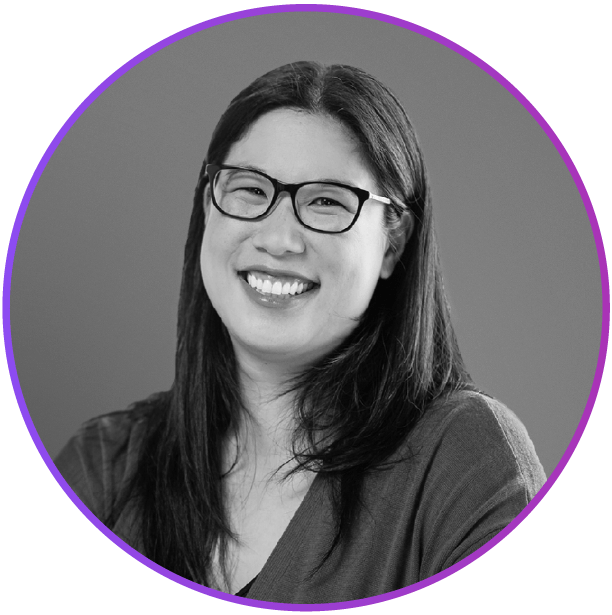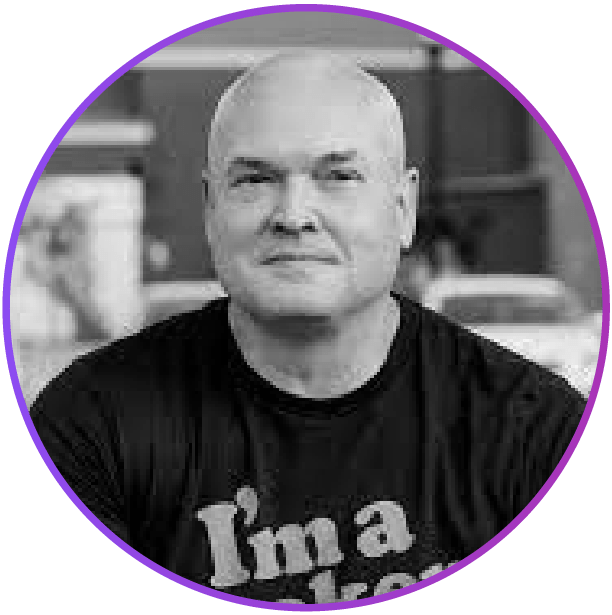 Pentester and Published Author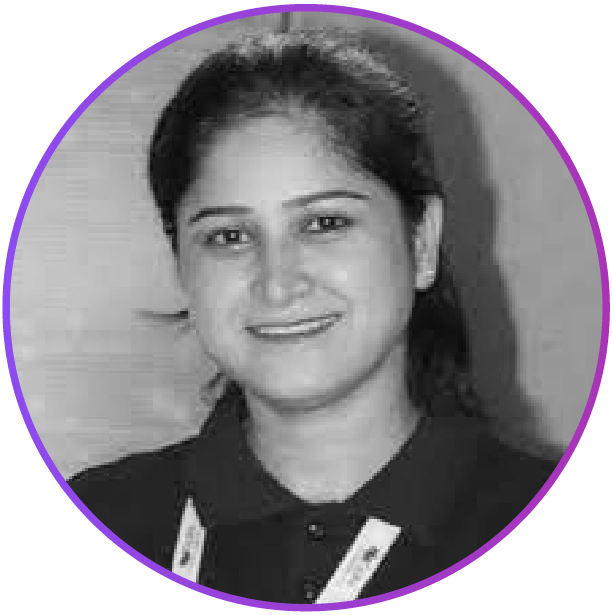 Security Relations Leader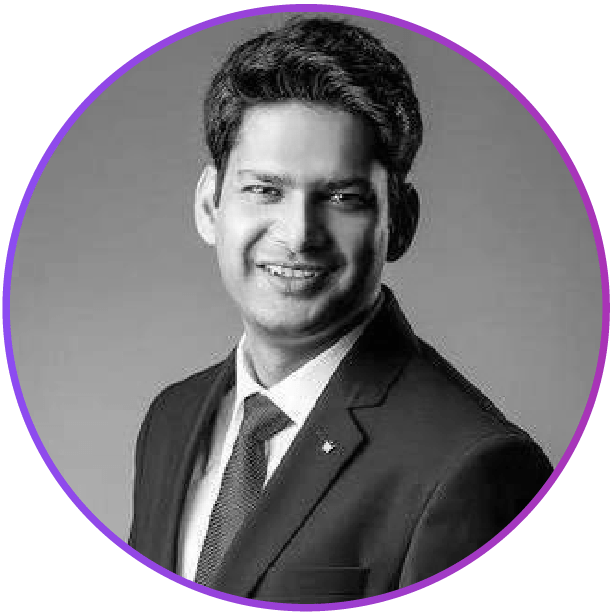 Co-founder of SAFE Security
REDTEAM SECURITY SUMMIT
2023