The team here to create a completely new experience for you.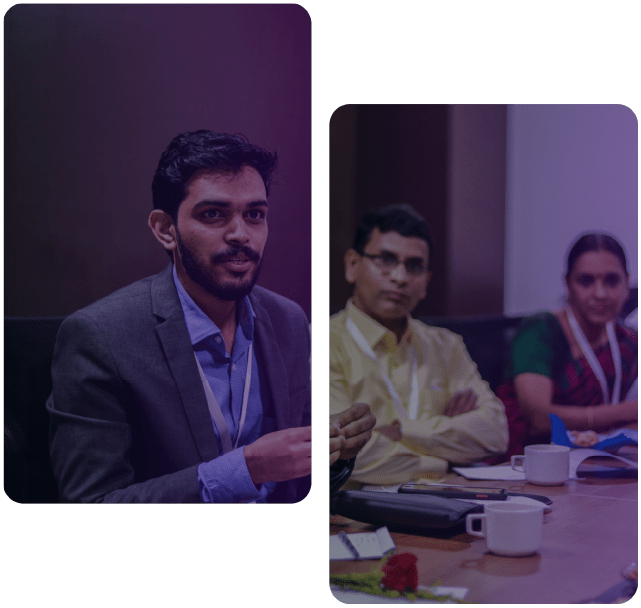 Why the RedTeam Security Summit is unique? This might be a question that popped up in your head.
From the well-scheduled program to the gratified attendees every part of the event ended up to be a success because of the effort and dedication of the master brain behind the curtain, Our CEO, Mr.Jaizal Ali.
The success of the previous summits is due to his sincere decision to make this program a great platform for people who want to learn about cybersecurity.
Giving an opportunity for people to meet the experts from the industry is what we meant to do.
RedTeam Security Summit turned out to be a huge success due to the variety of programs we conduct, like a  CTF competition.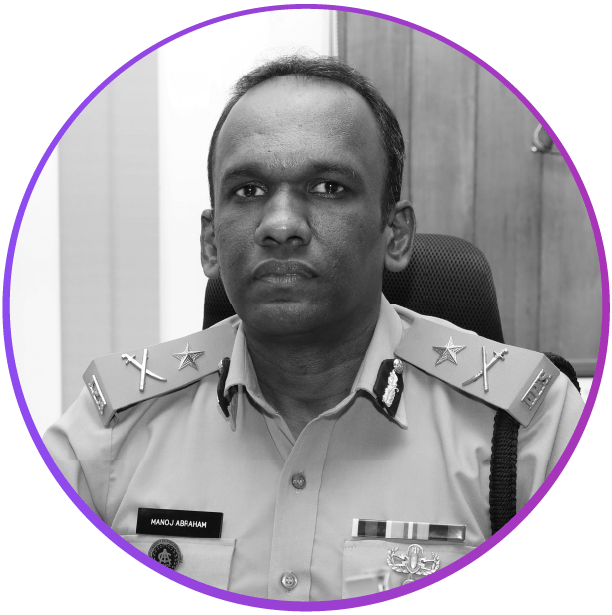 Additional Director General of Kerala Police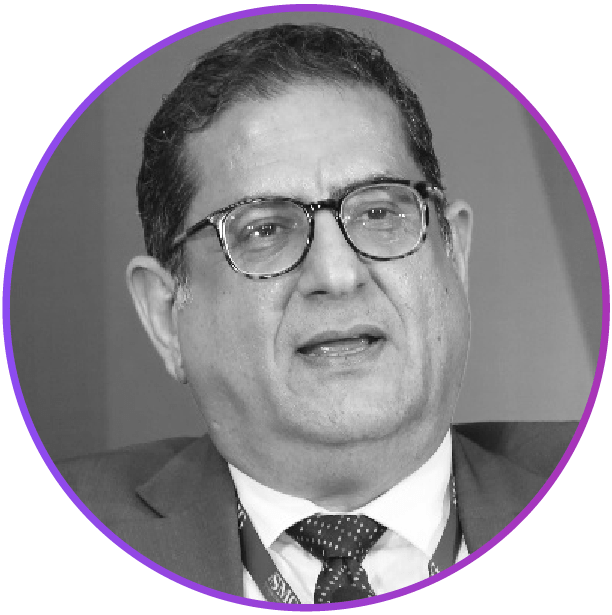 Cyber Security Specialist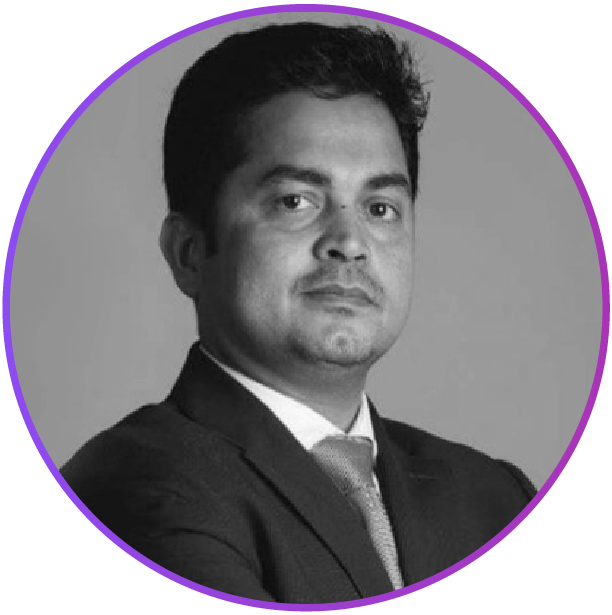 Chief Information Security Officer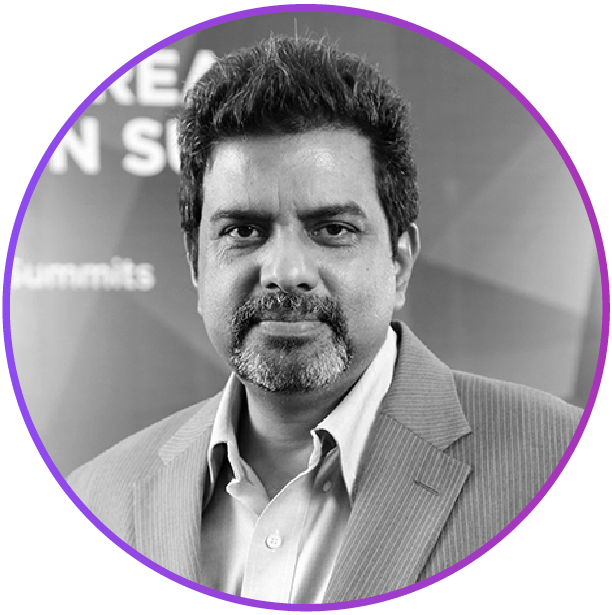 VP of Global Financial Services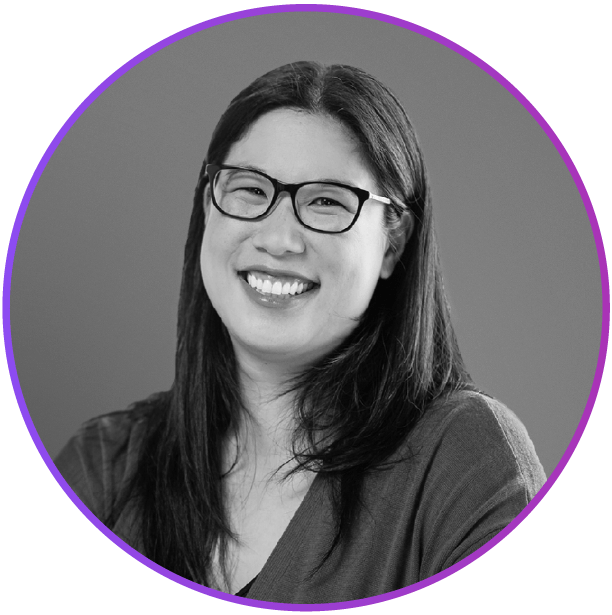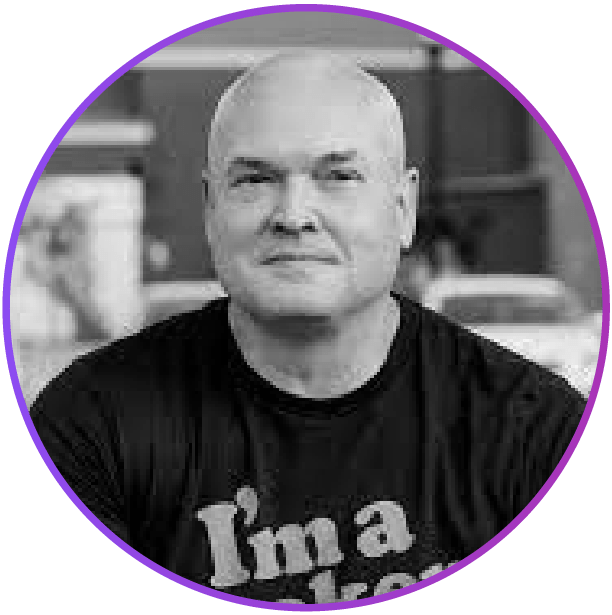 Pentester and Published Author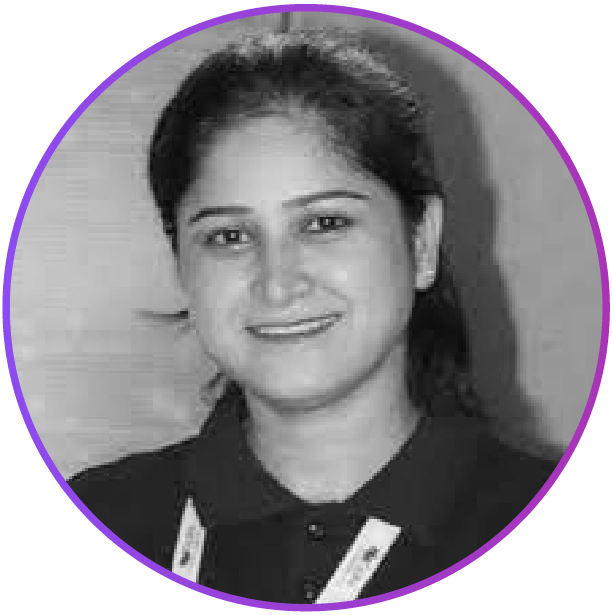 Security Relations Leader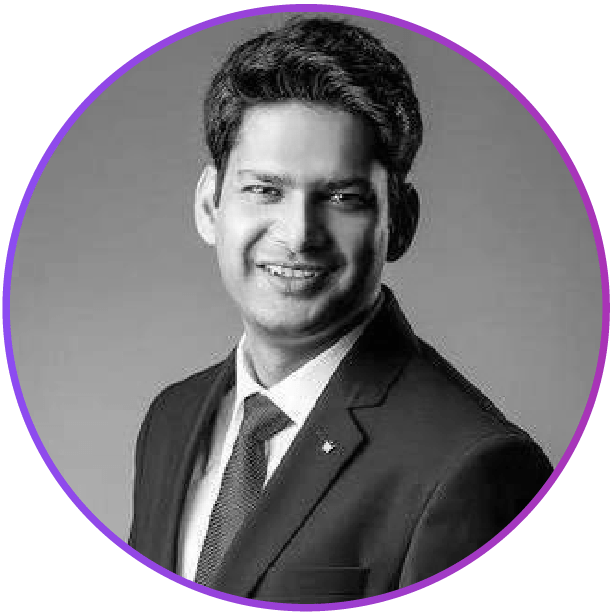 Co-founder of SAFE Security
FREQUENTLY ASKED QUESTIONS
May be you still have doubts, check this out
If you have any questions or concerns, don't hesitate to ask! Our team is always here to help. If you need further assistance or have any feedback, please contact us.
REDTEAM SECURITY SUMMIT
2023