The RedTeam Security Summit continued its success in 2019, with its second year attracting over 1000 participants from all around the world. The event featured an impressive roster of speakers, with experts from different backgrounds in cybersecurity sharing their knowledge and insights on the latest trends and threats, innovative solutions, and best practices.
Attendees were also able to participate in a range of workshops and sessions, providing them with a more interactive and immersive learning experience. These sessions focused on specific areas of cybersecurity and provided opportunities for attendees to develop their skills and knowledge further.
The summit's Capture the Flag (CTF) contest was once again a popular and exciting activity, challenging participants to test their hacking skills in a simulated environment. Participants had to identify and exploit vulnerabilities in a network or system, providing them with practical experience and skills development.
The positive feedback from attendees highlighted the value of the summit in terms of its insights, networking opportunities, and skills development. The continued success of the RedTeam Security Summit in its second year underscores its importance in the industry and its potential to make a significant contribution to the cybersecurity community in the future.
REDTEAM SECURITY SUMMIT
2023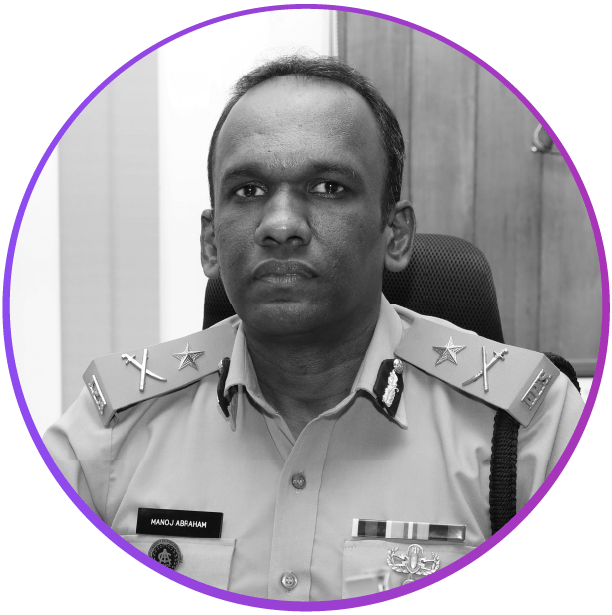 Additional Director General of Kerala Police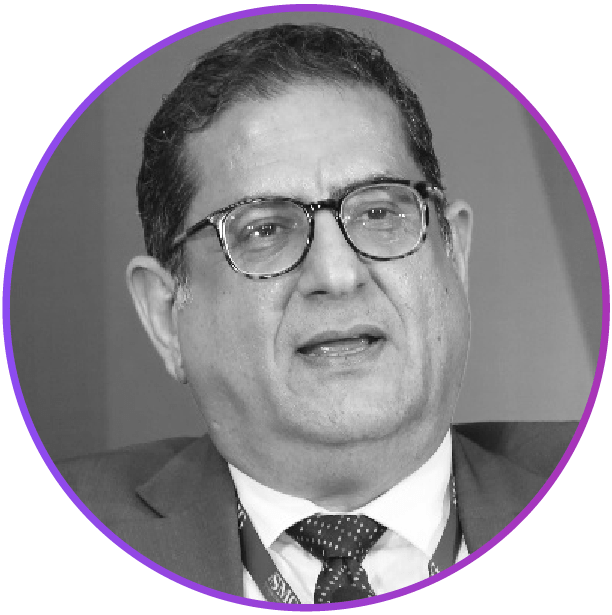 Cyber Security Specialist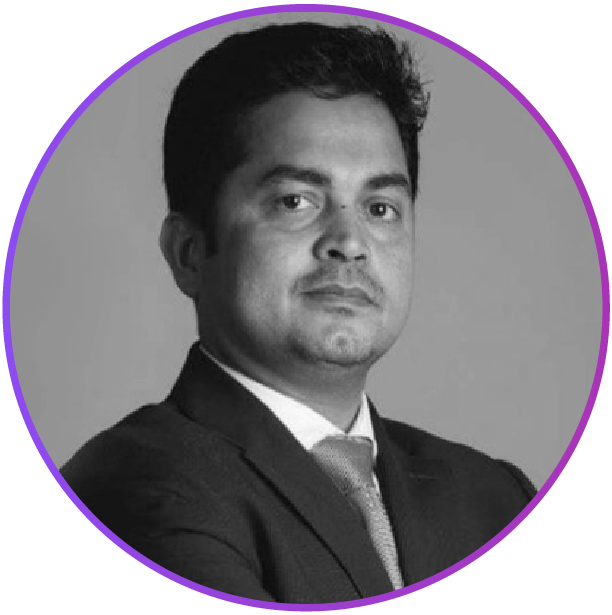 Chief Information Security Officer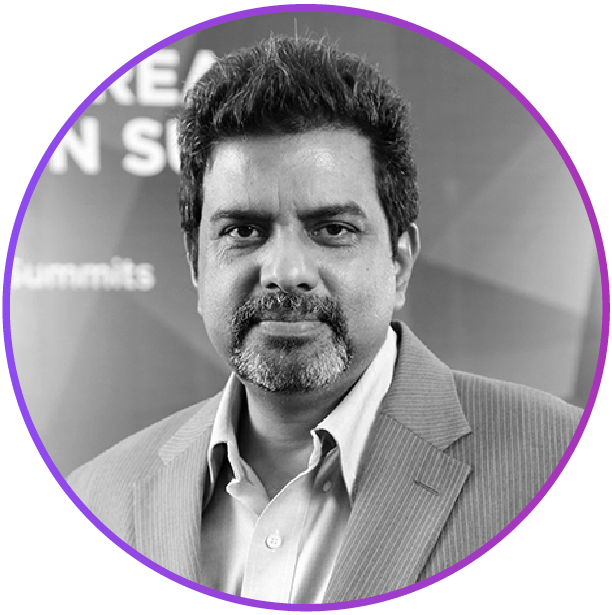 VP of Global Financial Services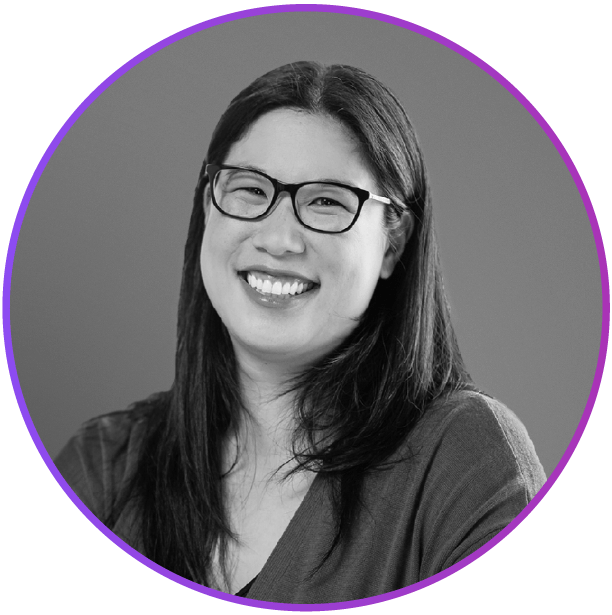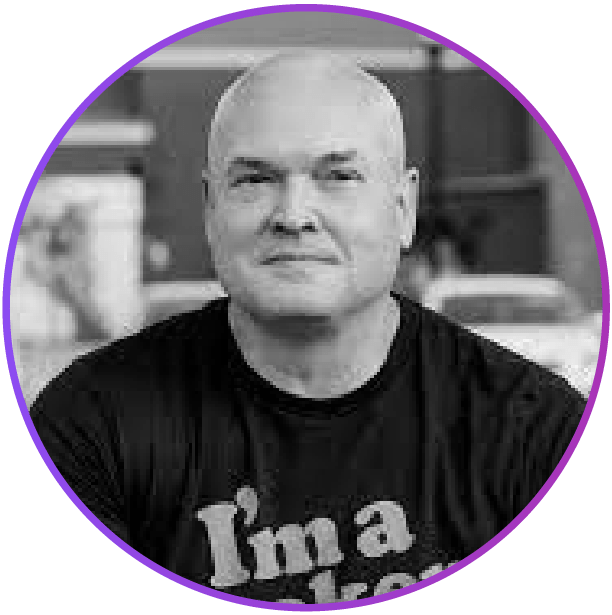 Pentester and Published Author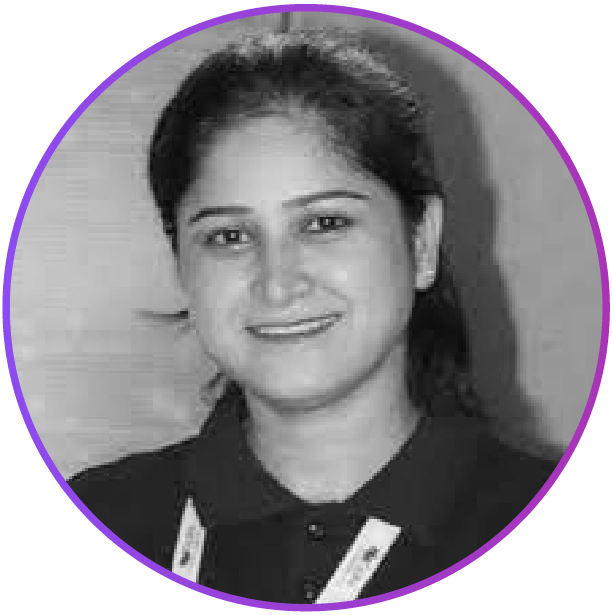 Security Relations Leader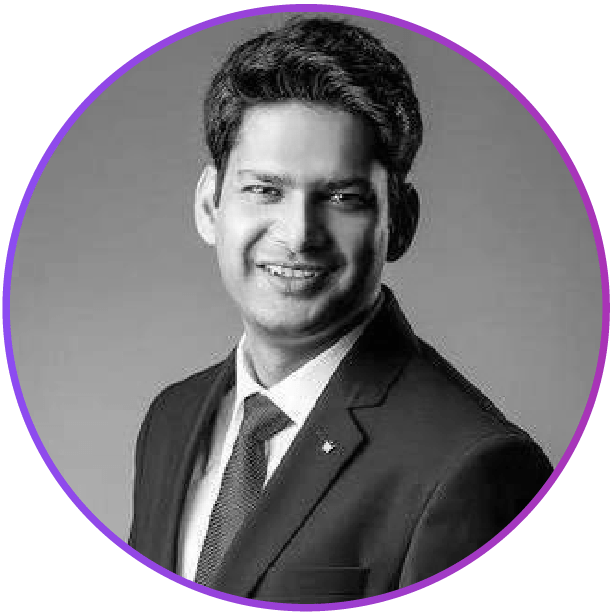 Co-founder of SAFE Security
REDTEAM SECURITY SUMMIT
2023