Kerala's Finest

Cyber Security Conference
Join the experts and master the art of Cyber Security at Kerala's premier conference!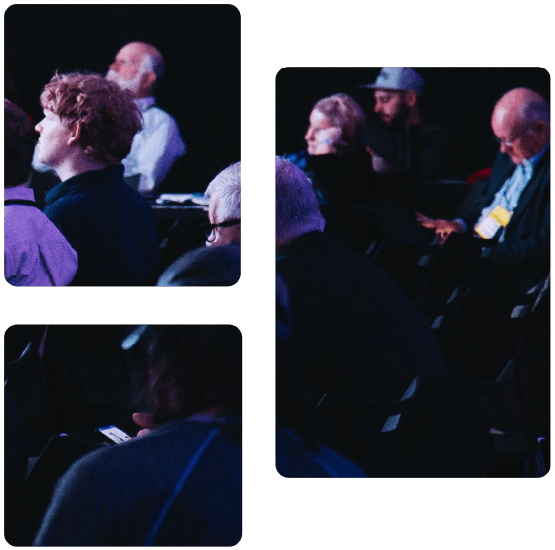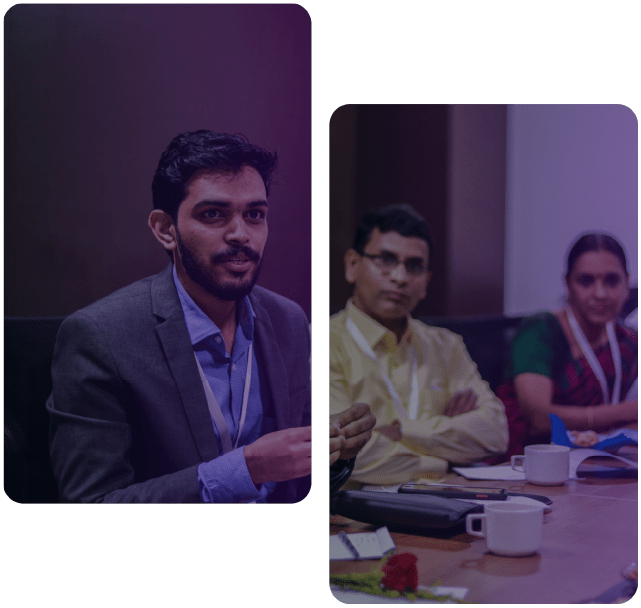 REDTEAM SECURITY SUMMIT 2023
Let's discuss cybersecurity through technology.
RedTeam Security Summit is happening near here. It's time to get ready for a virtual tour to the world of cybersecurity. The best in the field is there to guide you. Get ready to learn and lead. RedTeam Security Summit is the only cybersecurity event that brings together numerous industry leaders under one roof to discuss, debate and establish future cybersecurity strategy.
REDTEAM SECURITY SUMMIT
2023
We connect the best speakers from around the world.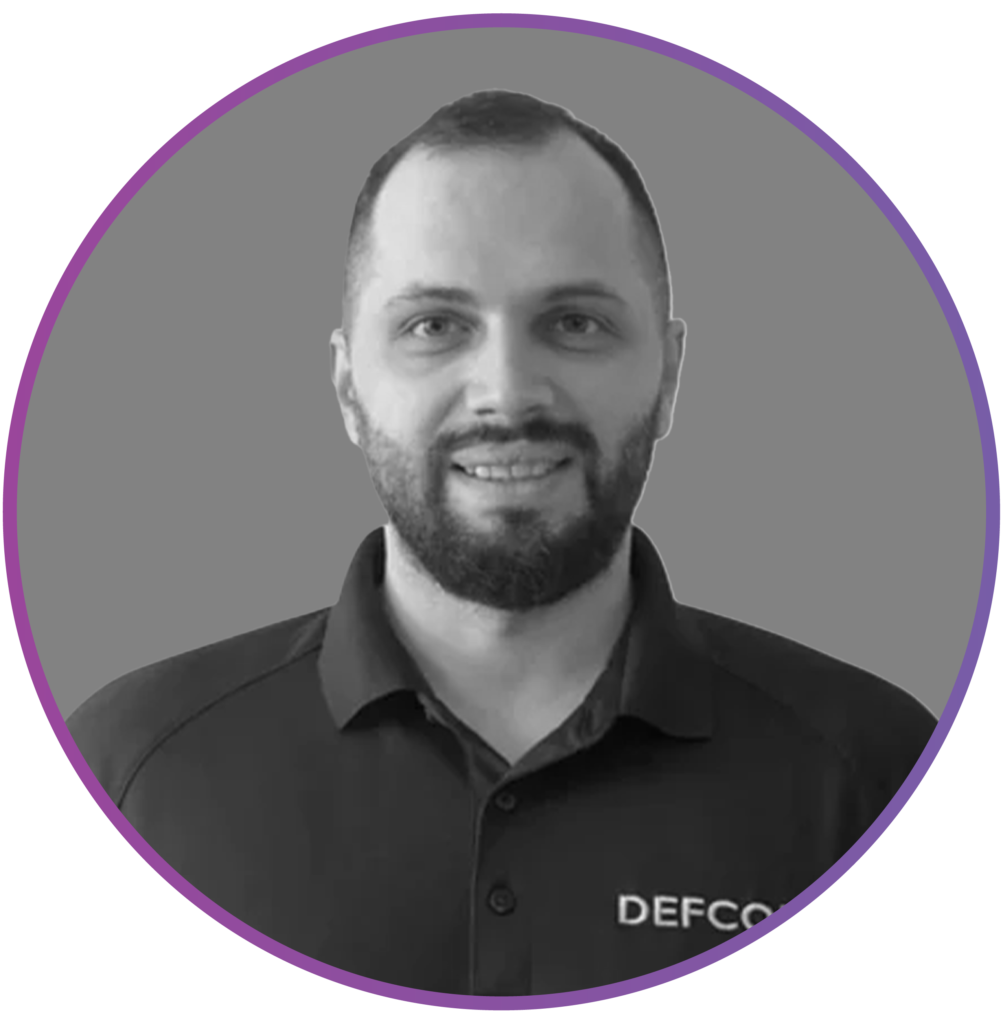 PenetrationTesting Lead

Alshaya Group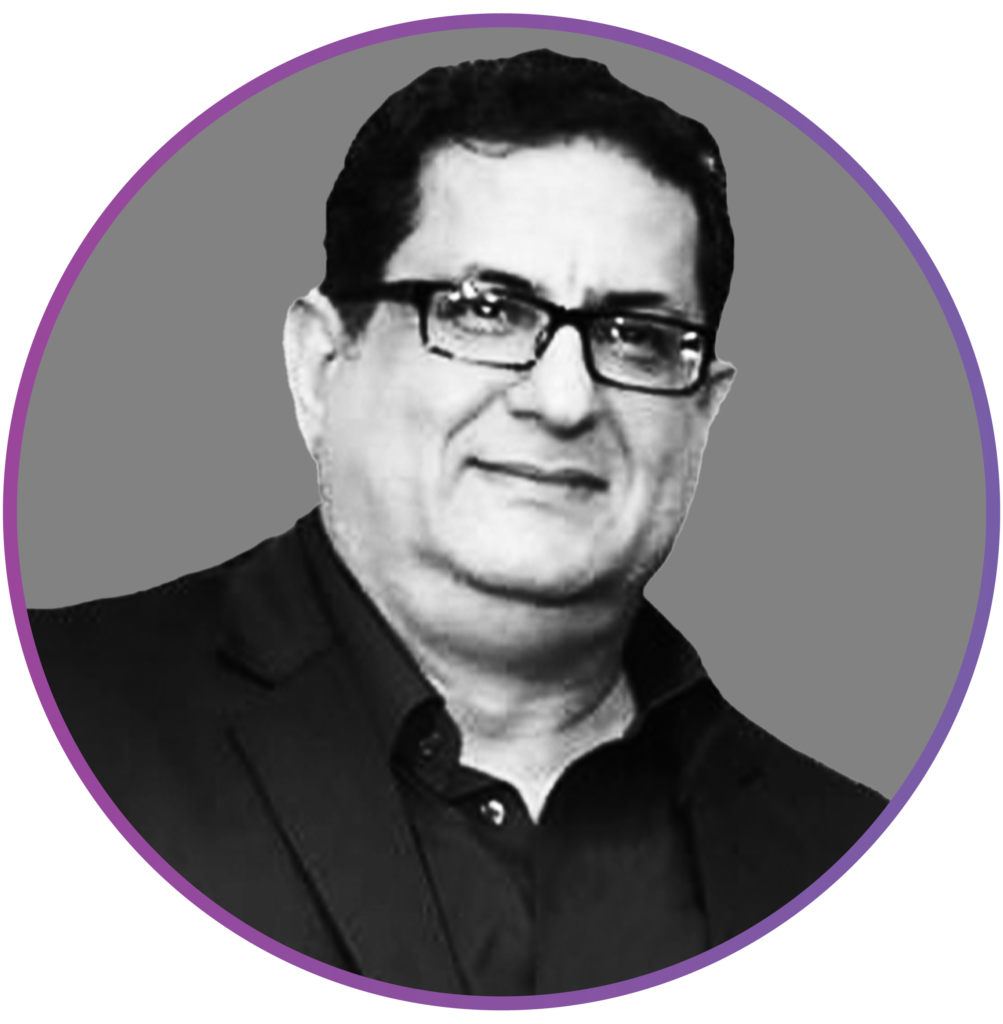 Cyber Security Specialist

Coo-Open Security alliance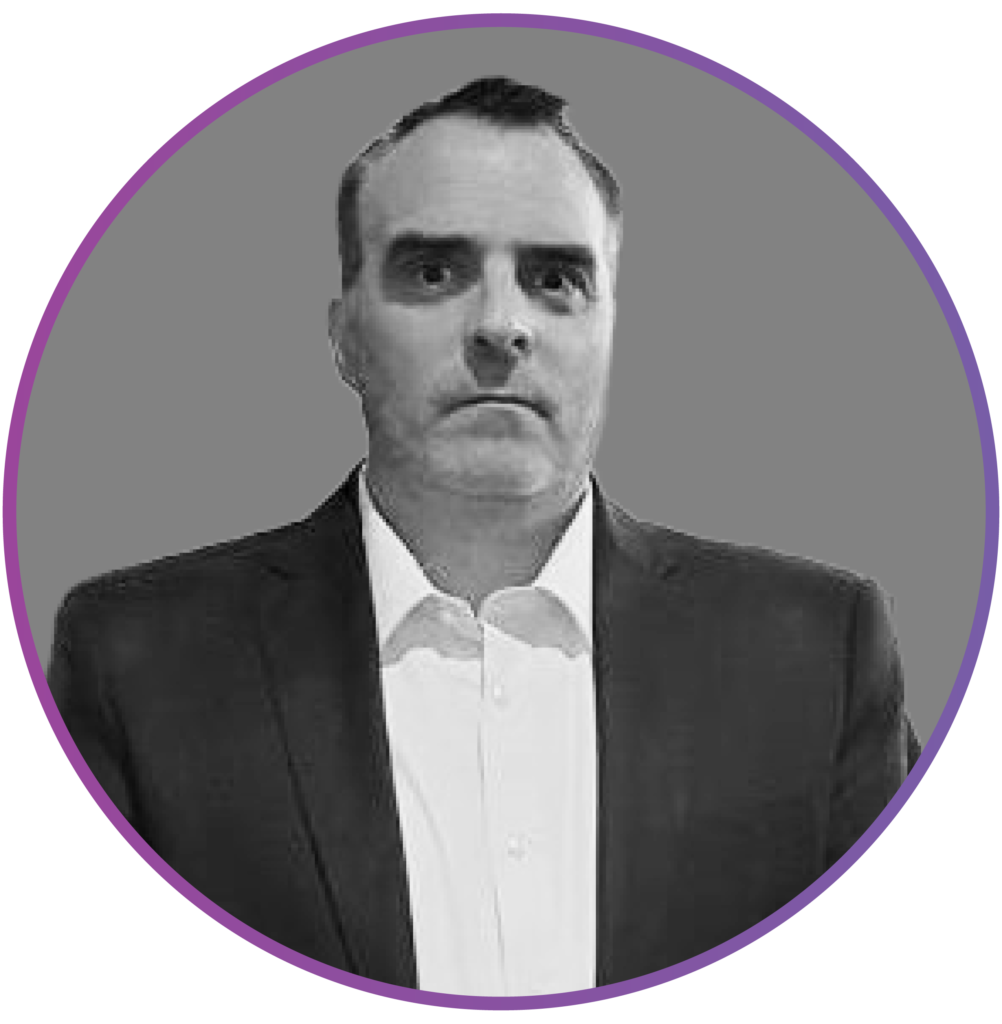 MENA - Lead Resecurity

Resecurity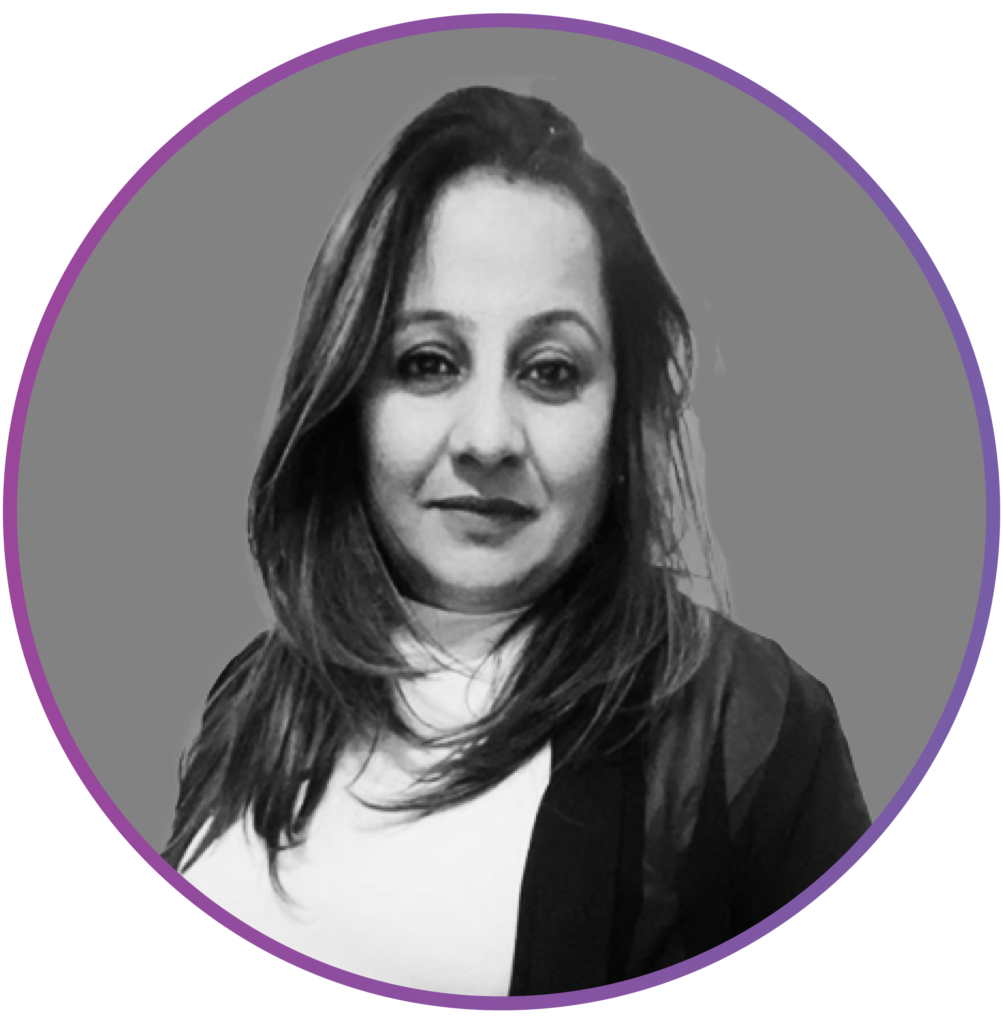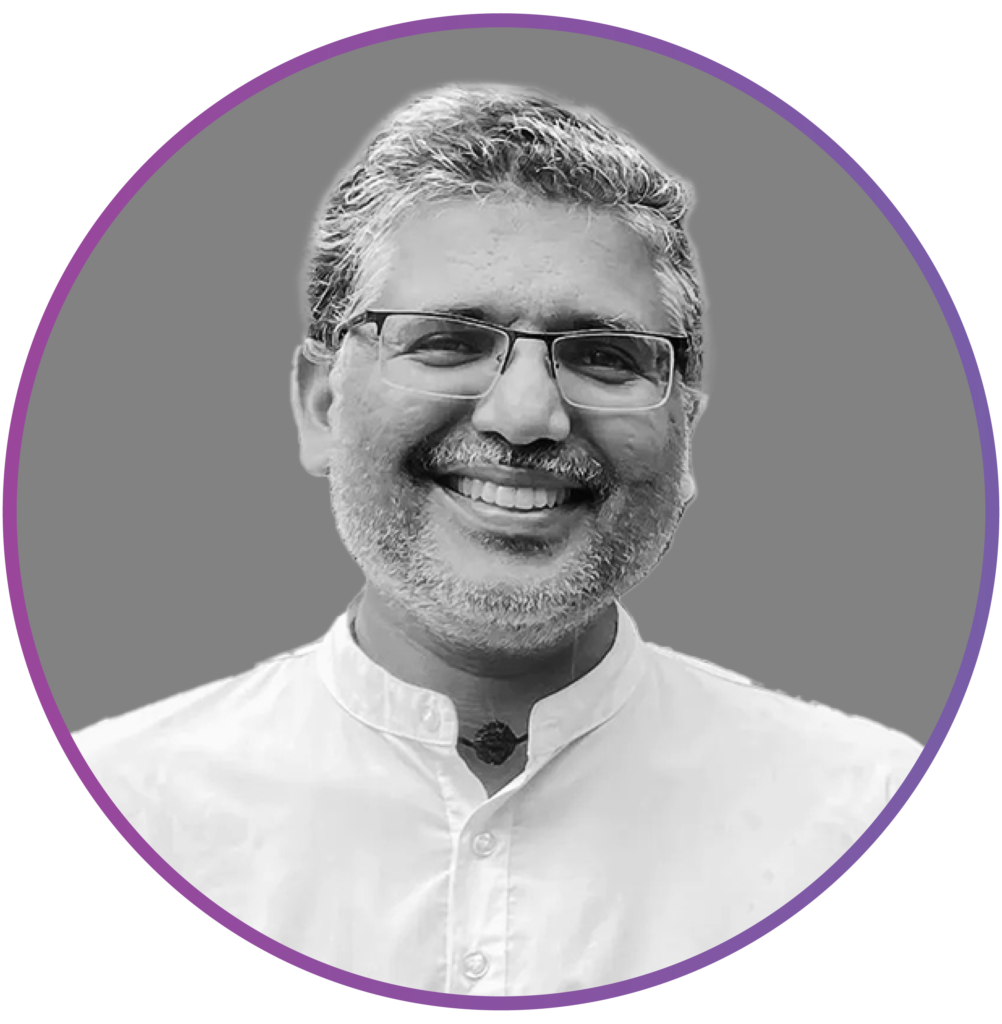 Assistant Professor

Amrita Vishwa vidyapeetham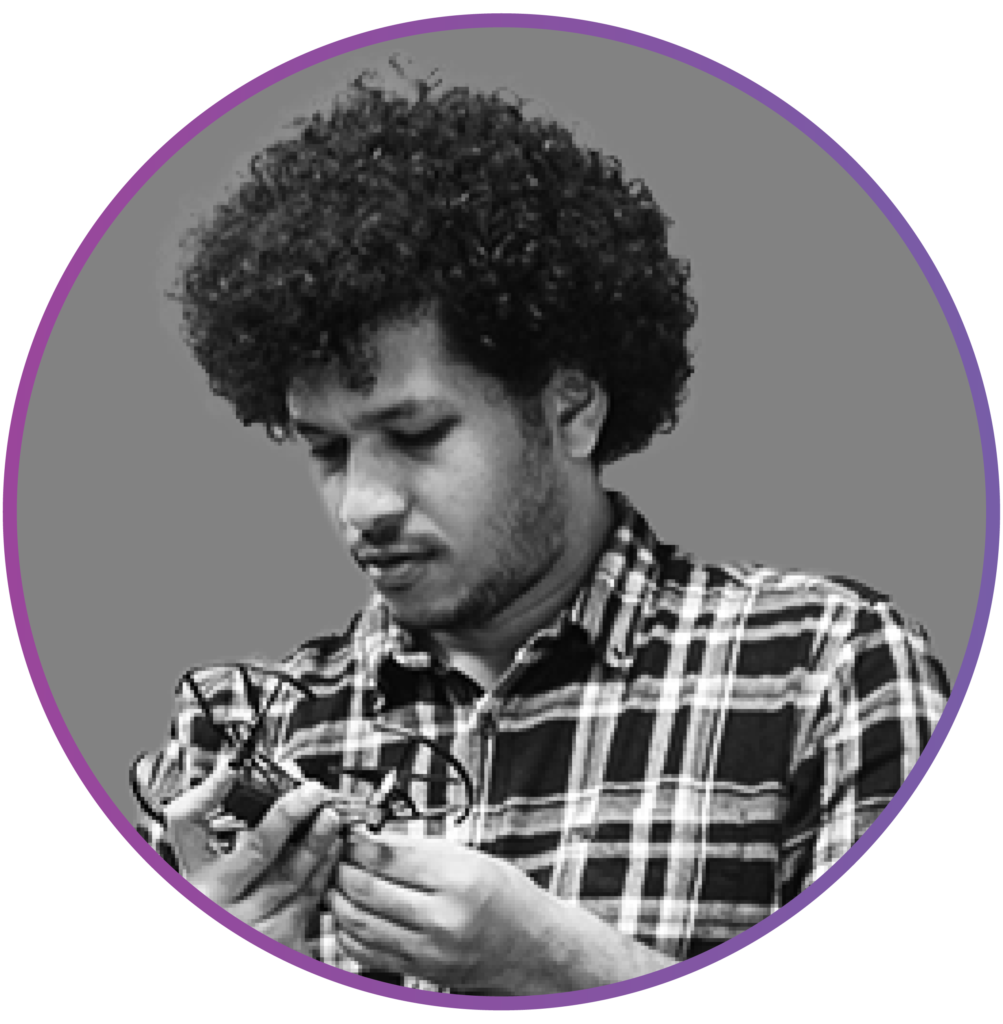 Information Security

Consultant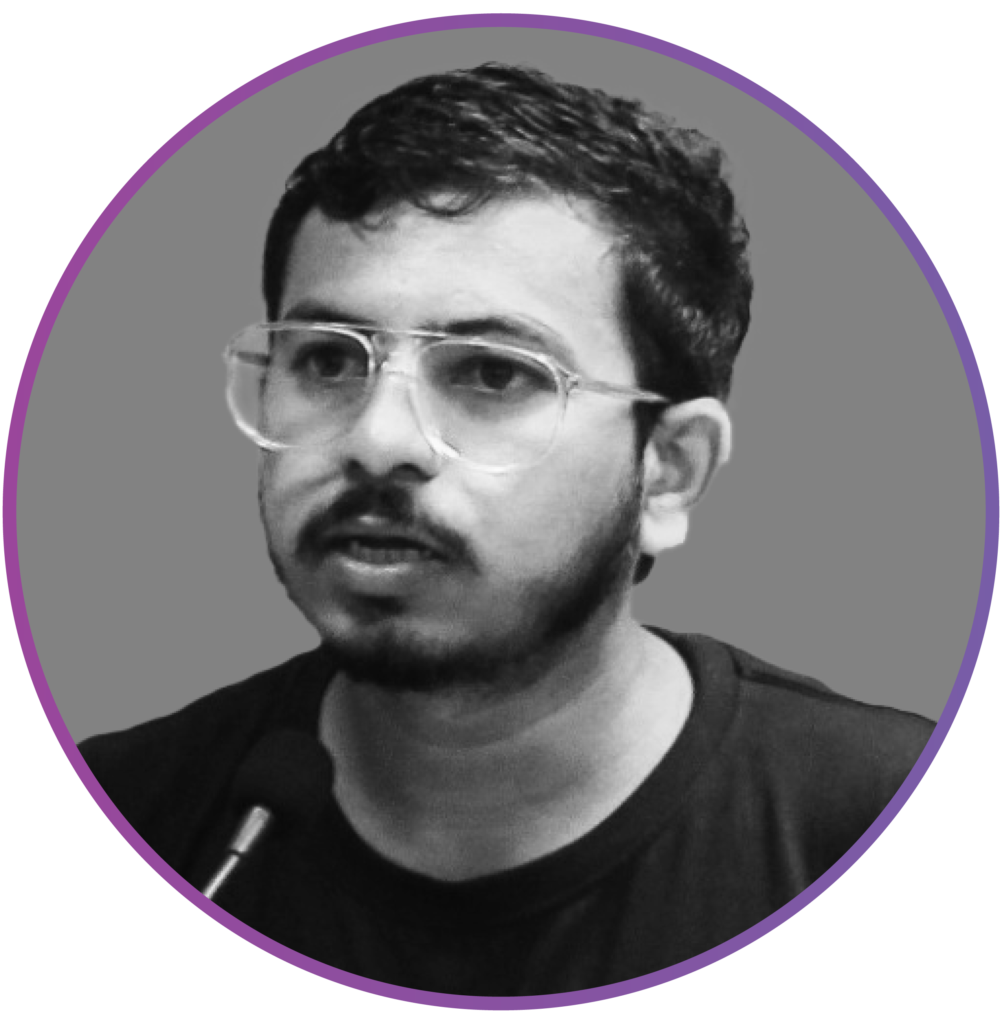 Information Security

Engineer
Don't miss a single session – plan your conference schedule today!
Empowering Reconnaissance Vision in Finding Vulnerabilities
– Ahmad Halabi
Defensive Side – Secure Coding against Hackers
 –  Taha Halabi 
Hacking the Food Industry: An Oracle Exploitation Story
– Walid Faour
Hacking the Job Market: Opportunities and Challenges in Cybersecurity Careers – Smith Gonsalves,Adithya,Dinesh Bareja, Jaizal Ali and Pooja Joshi
Hardware Hacking Workshop
– Mohd Arif & Seedon D'Souza
Lulu International Shopping Mall 34/1111, NH544, Edappally, Kochi, Kerala 682024
You can get your event ticket here
Join the experts, meet the innovators, and learn from the best – buy your Cyber Security Conference ticket today!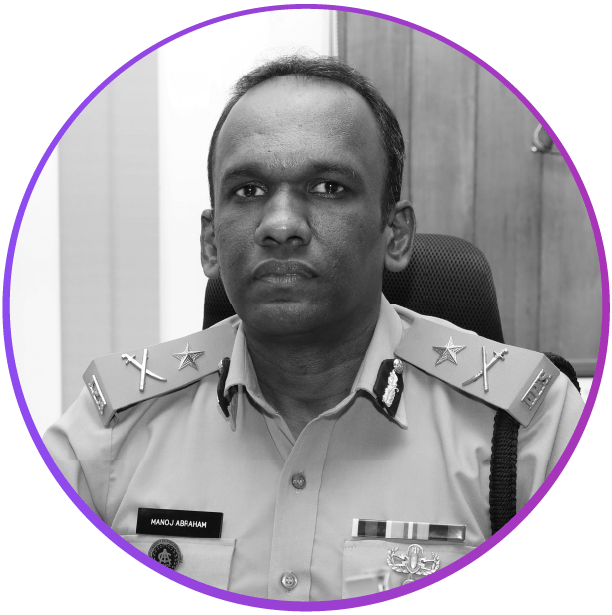 Additional Director General of Kerala Police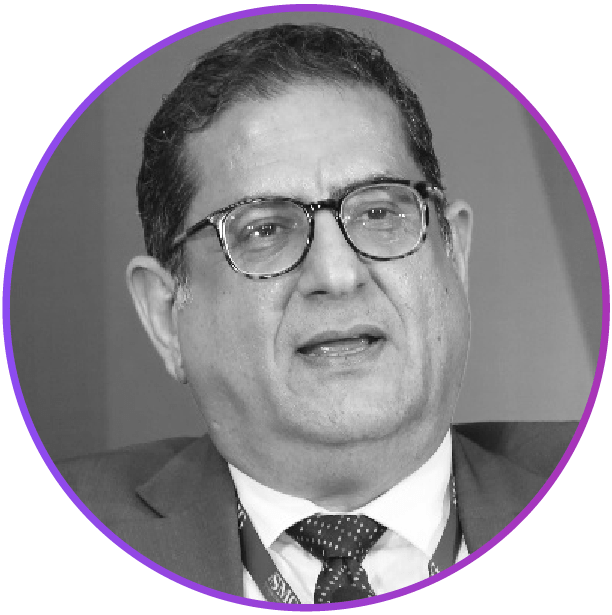 Cyber Security Specialist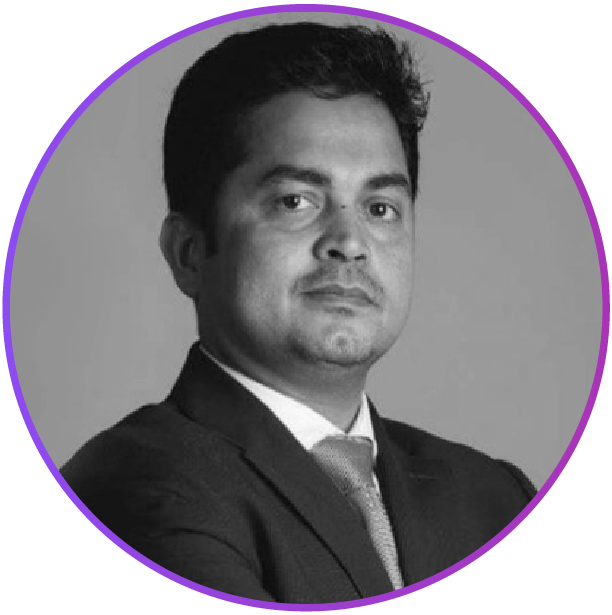 Chief Information Security Officer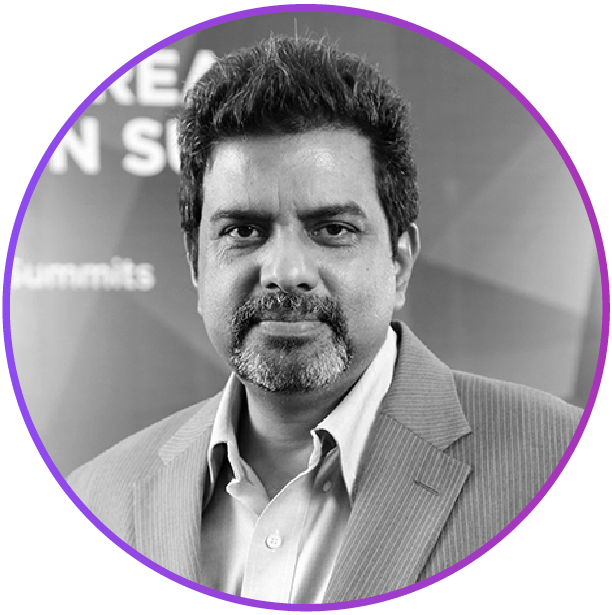 VP of Global Financial Services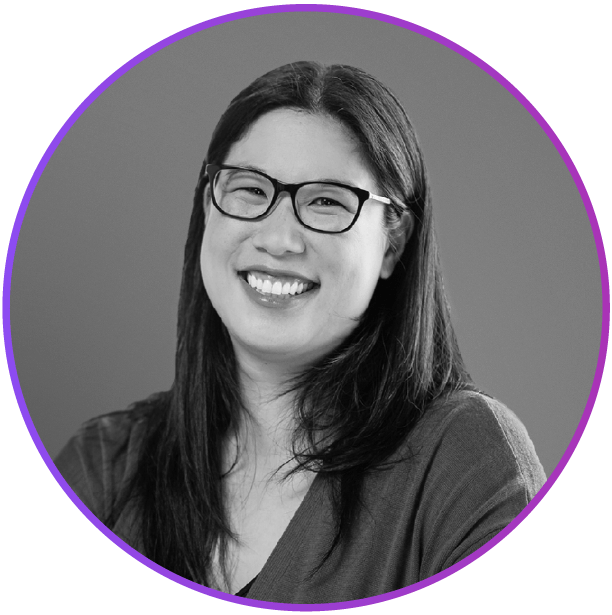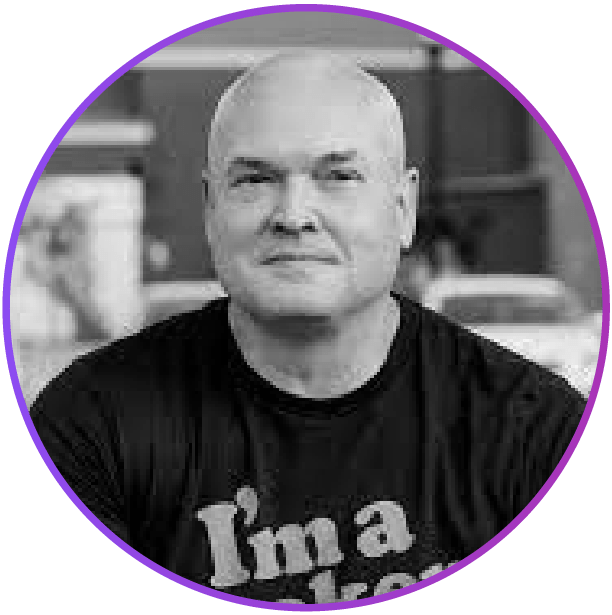 Pentester and Published Author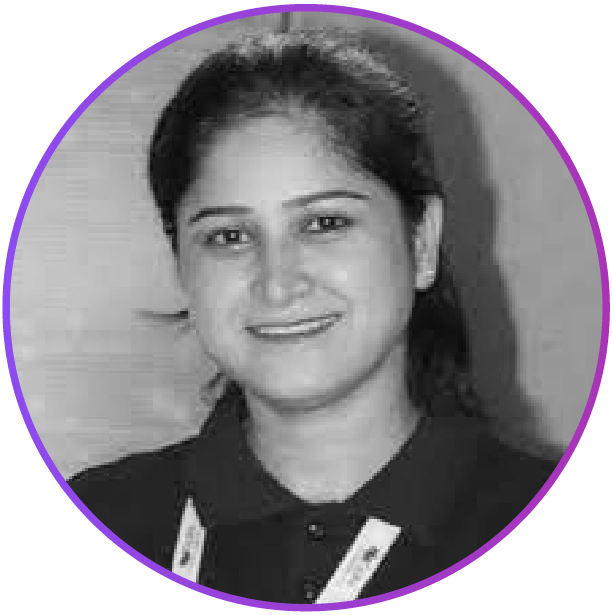 Security Relations Leader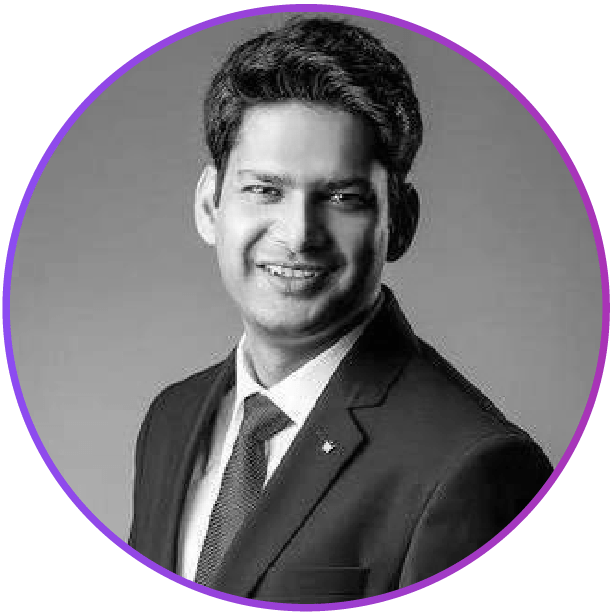 Co-founder of SAFE Security
FREQUENTLY ASKED QUESTIONS
May be you still have doubts, check this out
If you have any questions or concerns, don't hesitate to ask! Our team is always here to help. If you need further assistance or have any feedback, please contact us.
REDTEAM SECURITY SUMMIT
2023