RedTeam Security Summit 2021
Be a part of the most awaited Security Summit from wherever you are!
Connecting Cybersecurity Enthusiasts Virtually.
Months of lockdowns due to the COVID-19 outbreak forcing everyone to follow social distancing disrupted all activities including learning and knowledge sharing.  No matter what, RedTeam is always ahead of the curve in spreading bolstering security awareness and exchange of information leveraging diverse channels. 
So here is the most awaited RedTeam Security Summit the globally recognized cybersecurity discussion event that brings security enthusiasts spread across geographies closer on a single platform.  
Organized by the industry's leading security specialists every year, the RedTeam Security Summit offers an incredible opportunity to cybersecurity aspirants and professionals to network with security experts enabling a unique knowledge-sharing scaffold. 
Focused to deliver an exquisite experience of sharing, discussing, and debating on diversified security landscape, strategy, tools, technologies, and best practices, this two-day event gathers aspirants, security professionals, and certified specialists on a single stage. The agenda of RedTeam Security Summit targets to cover integral security concerns like Critical Infrastructure Security, Cybercrimes, Blockchain Security, Artificial Intelligence, Threat Intelligence, Penetration Testing, Cyber RedTeaming and Security Operations and Automations rounds of intellect discussions on how to strategize potential solutions to mitigate these challenges proactively. 
In the last two years, the RedTeam Security Summit has been embraced by over 1,000 students contributing to the success of this event. This third season of this Security Summit is going to be the first version of the online event. We are looking forward to making this event deliver a more interactive and engaging virtual experience with our extra effort and your valuable association.
Let's connect to witness momentous knowledge exchange sessions in the cybersecurity domain. Register NOW!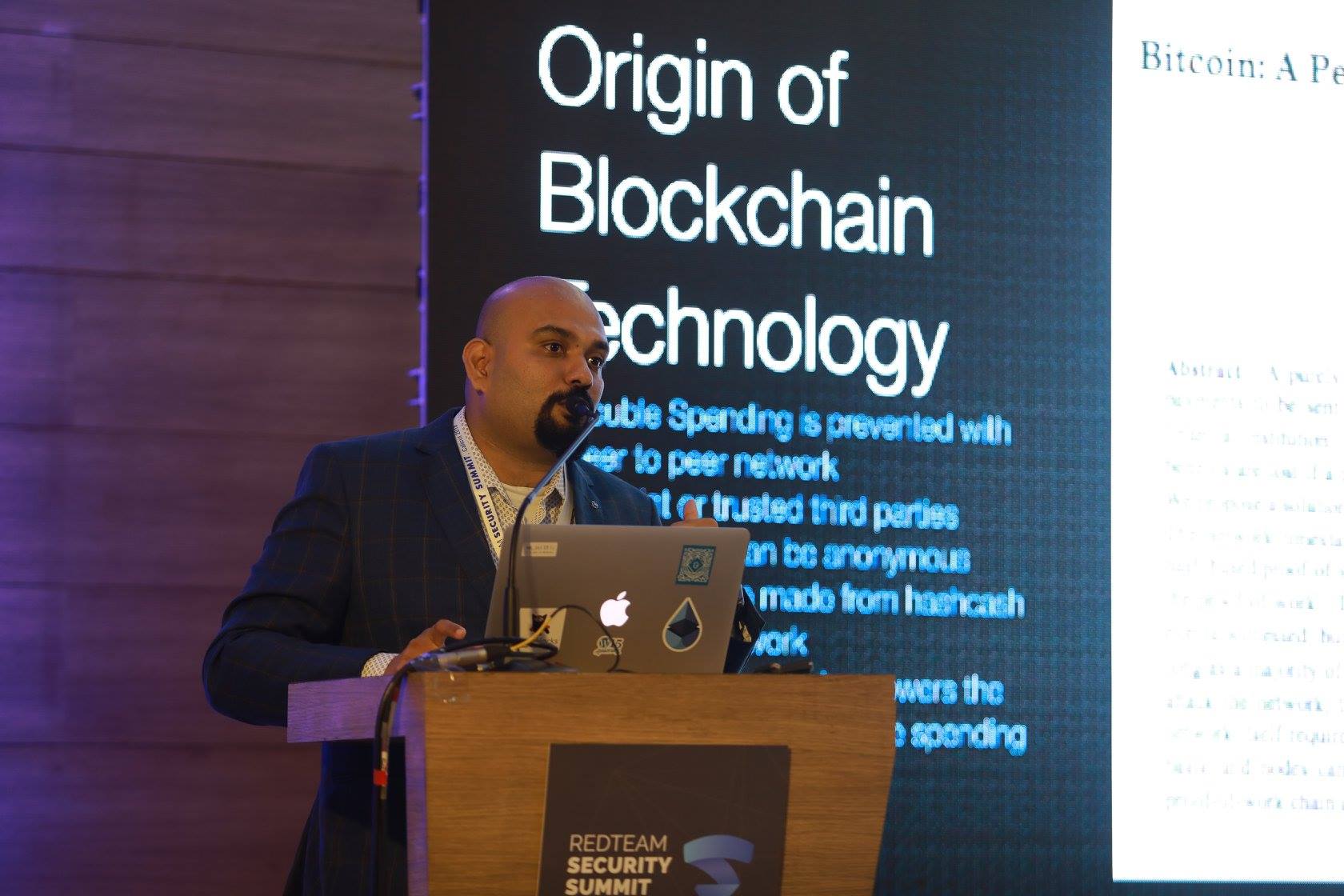 why
RedTeam Security Summit
RedTeam Summit is the only Cybersecurity event that brings together numerous industry leaders under one roof to discuss, debate and establish future cybersecurity strategy.
Previous Keynote speakers
RedTeam Security Summit 2020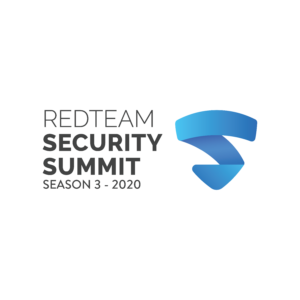 RedTeam is gearing up to organize a cybersecurity briefing event termed as REDTEAM SECURITY SUMMIT to bring together all the cyber enthusiasts under one roof.
Event Type: EducationEvent
Event Attendance Mode: OnlineEventAttendanceMode
Event Status: EventScheduled
Performer: Organization
Performer Name: RedTeam Hacker Academy
Performer URL: https://redteamacademy.com/
Start Date: 2020-12-18 13:42
End Date: 2020-12-18 13:42
Ticket URL: https://redteamsummit.org/
Entry Price: 999
Currency: rupees
Availability: InStock
Availability Starts: 2020-12-18T13:42:53
Stock Inventory: 500